Venue & Hospitality
Conference Venue: Holiday Inn – Marne La Vallée Paris, France 2 boulevard du Levant, 93160 Noisy-le-grand Tel : + 33 (0)1 45 92 47 03 | Fax : + 33 (0)1 45 92 47 78
Conference Dates: | August 27-29, 2018
Hotel Services & Amenities
Audio/Visual Equipment Rental.
Business Center.
Business Phone Service.
Complimentary Printing Service.
Express Mail.
Fax.
Meeting Rooms.
Office Rental.
Photo Copying Service.
Secretarial Service.
Telex.
Typewriter.
Video Conference.
Video Messaging.
Video Phone.
ATM.
Baggage Storage.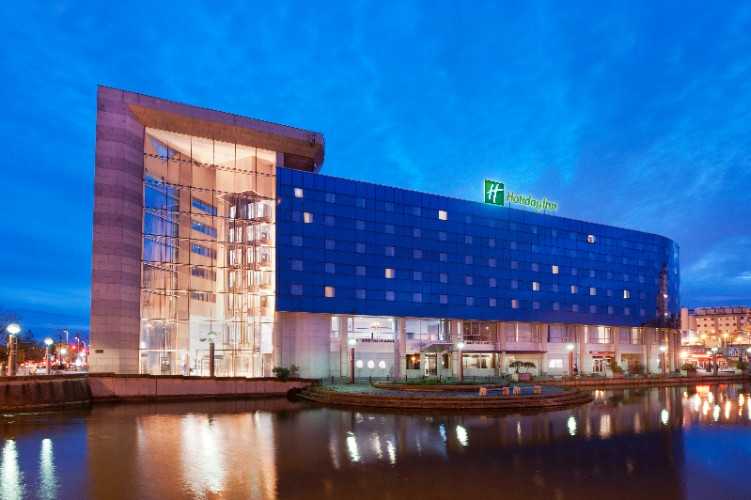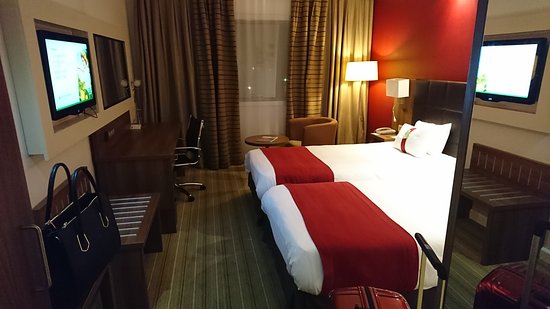 Transportation
By Car: At the roundabout, take the 3rd exit onto Rue Graham Bell/D33, after that At the roundabout, take the 1st exit onto Boulevard du Levant/D33 after that At the roundabout, take the 3rd exit and stay on Boulevard du Levant/D33 heading to A4/Marne La Vallée/Villiers S/ M./Bry S/ M. Destination will be on the right.
About City
Paris known as "the City of light". Paris, France's capital, is a major European city and a global center for health care, awareness, business meetings, art, fashion, gastronomy and culture. Its 19th-century cityscape is crisscrossed by wide boulevards and the River Seine. Beyond such landmarks as the Eiffel Tower and the 12th-century, Gothic Notre-Dame cathedral, the city is known for its cafe culture and designer boutiques along the Rue du Faubourg Saint-Honoré. The best tours of Paris are by boat. One can get a one-hour cruise on the Seine in a sightseeing boat or bateaumouche, which points out the main monuments, bridges, and cathedrals (the best view ever of Notre Dame) and gives a history of the city.

Bus tours are provided by various companies: Cityrama, Vision, and Parisbus are a few of the large companies.The government of France is largely socialistic. Every French citizen is afforded health care provided by the state. Taxes are very high—in some cases almost 60 percent of total income—but the government provides most social services. Life expectancy for men is 74 years and for women it is 82 years. There is one doctor for every 361 people, and infant mortality is five per 100 live births. Many French people smoke, and the government has only recently tried to discourage people from smoking.